Lab Verdict is one of the most aggressive full-service laboratories in the nation serving healthcare professionals, Medical Universities Lab, physician practices, law and coroner offices, hospitals and medical groups.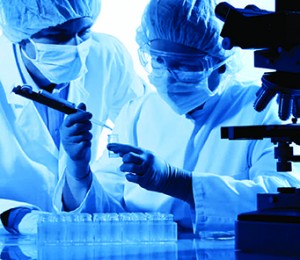 Our core business of providing accurate, timely and cost- effective laboratory services to clinicians is a testament to our commitment to customer care and service excellence.
Our experienced staff is committed to providing you with courteous, professional service, while bringing you accurate, on-time results. Lab Verdict client service representatives are ready to provide you with customized products tailored to your needs. Our dedication to providing superior service with quick turn-around times and maintaining a high standard of quality control make LabVERDICT the ideal source for reliable histopathology services.